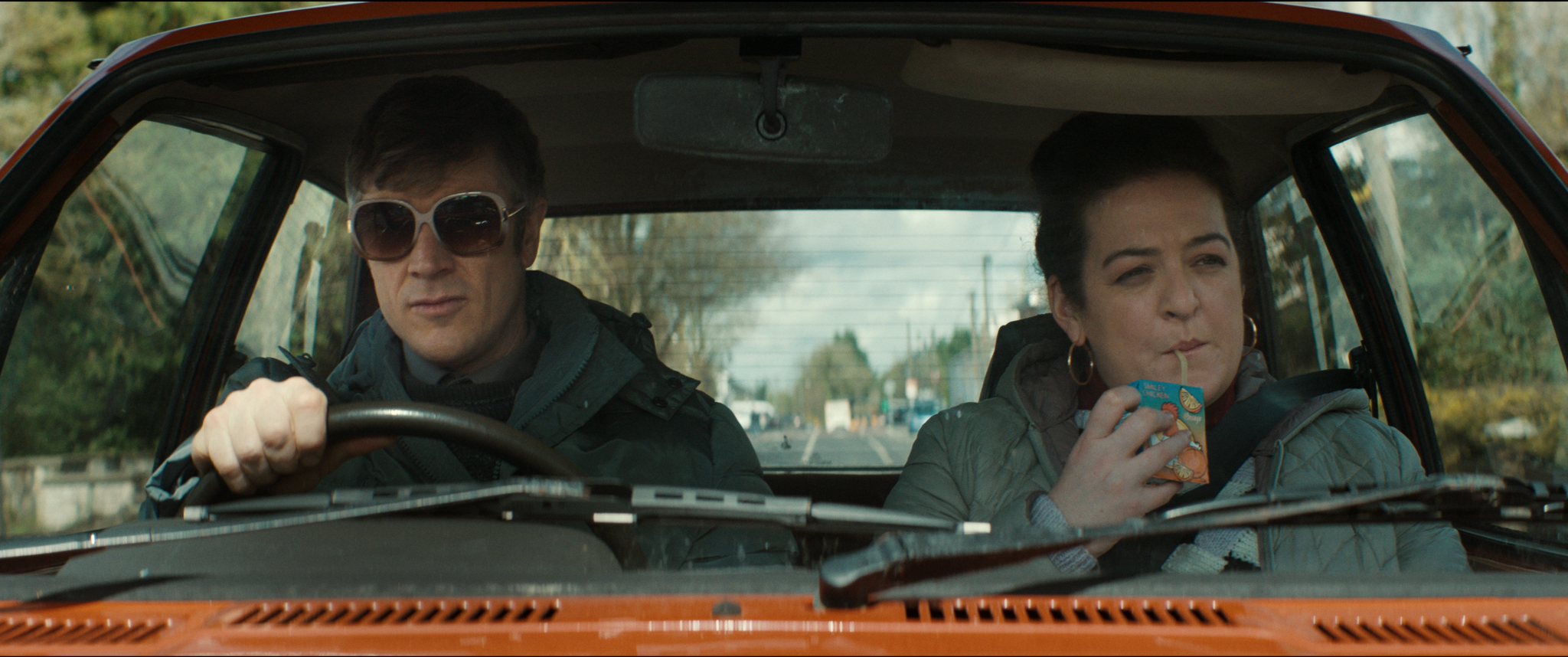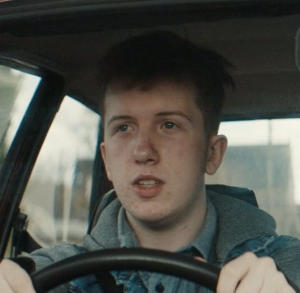 It's not too hard.
Call to Start Driving Today
Please no ghost related inquiries.
Sign up to our Newsletter
(We do not share your data with any living persons.)
Rose Dooley is a full-time driving instructor. She hasn't done that other thing in years.
My current traffic "jam":
Does Rose engage in casual "driving instructor conversation" to build rapport with students?
Yes.
Does Rose's driving school refund students who don't pass the exam?
No. The test is quite easy and they would have passed if they had paid attention.
What if I have a question about a haunted car? Can Rose help?
No.
What if there is a haunted pothole?
Please drive around it.
Is this website www.rosesdrivingschool.com haunted?
No.
In Memoriam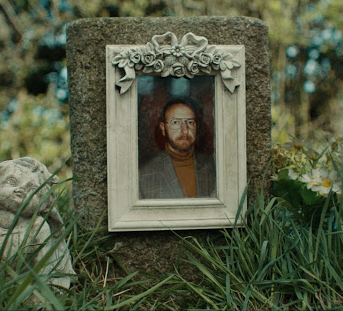 Vincent Dooley
{hidden search terms go here}
good driving school ireland
great driving school ireland
extra ordinary driving school ireland
best driving school ireland
good enough driving school ireland
ok driving school ireland
just a driving school
not a medium
not an exorcist
not supernatural
not occult
not ghost hunter
not an enchantress
not a thaumaturge